To access MS Paint, you will need a desktop or laptop computer
If you are using a tablet, such as iPad, then you can use an online drawing tool such as Doodle Pad on Digipuzzle. However, to get the best out of Computing / ICT, it is best to use a proper computer.
Learning Objective
Using shapes and fill colour to create drawings
Using the mouse and / or touch screen computer to make drawings
Learning Outcome
Draw one or more of the following
A house
A robot
A flower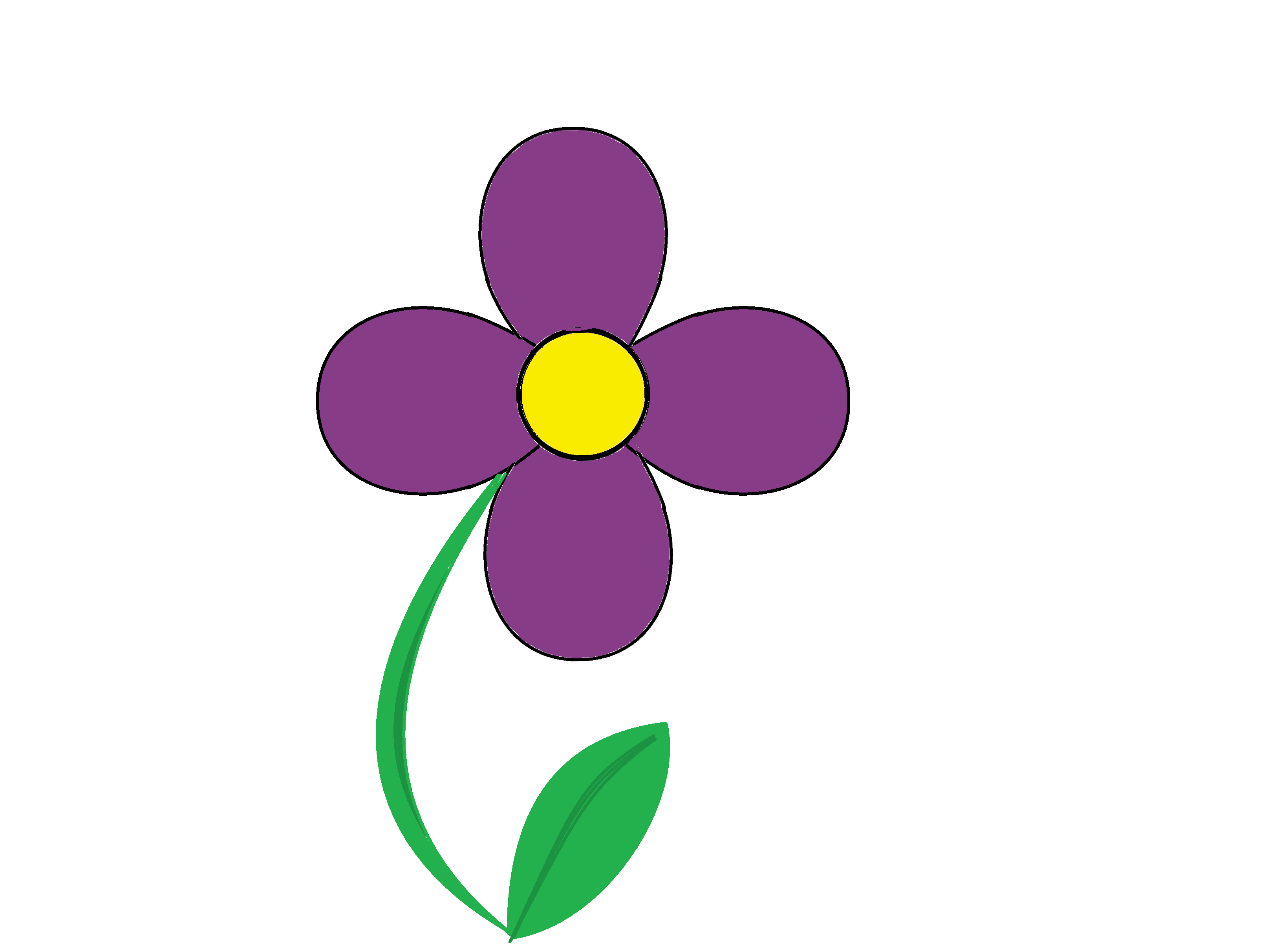 A landscape
The Big Picture
What have we done? We have used an online graphics tool and made some simple drawings (flags). We used a pencil tool and fill with colour
What are we doing? We are using on offline tool, MS Paint, and using the shape tool.
Where are we going? We will be using a variety of different tools for drawing, including using an animator
Note : If you start a drawing, but you want to start again, go to File > New
Don't Save
Useful tools on MS Paint
Shapes
Colours
Fill with Colour
Brushes
Add writing (Text)
Success Criteria
I can use the shapes and line tool
I can use the fill with colour tool to paint
I can put the shapes together to make a drawing
My drawings are coloured
I have used some text
I can explore MS Paint on my own and find extra things I can do